Principle Investigator
Ph.D.: Jorge Galan, Ph.D., Yale University
Postdoc: Jeffery Cox, Ph.D., UCSF
Interests: Bacterial pathogenesis, innate immunity, bacterial genetics, autophagy, pathogen sensing
Principle investigator
Ph.D.: Christian Tschudi, Ph.D., Yale University
Postdoc: Nevan Krogan, Ph.D. and Christine Guthrie Ph.D., UCSF
Interests: I study post-transcriptional regulation of gene expression during the innate immune response to bacteria. Specifically, I'm investigating how bacteria like M. tuberculosis may influence host gene expression at the level of pre-mRNA splicing.
POSTDOCTORAL FELLOW
B.S. Jeffrey Brodsky, Ph.D., University of Pittsburgh
Ph.D.: Jeffery Cox, Ph.D., UCSF
Interests: I'm interested in dissecting the pathways in a macrophage that allow it to recognize and respond to M. tuberculosis infection. I want it to understand the players involved, their cellular functions, and their mechanisms of regulation. In addition, I'm interested in how these pathways, initiated immediately upon infection, contribute to controlling M. tuberculosis in vivo in a mouse model of infection.
GRADUATE STUDENT, MEDICAL SCIENCES
B.S. Texas A&M University
Interests: I'm interested in interrogating the pathogenesis of different intracellular pathogens. Specifically, Mycobacterium tuberculosis, a stealthy pathogen that is able to maintain its niche for the lifespan of the host. I want to better understand how Mycobacterium tuberculosis modulates the innate immune response once inside a host macrophage and how the host recognizes and responds to infection.
POSTDOCTORAL FELLOW
Ph.D.: Brigette Huber, Ph.D., Tufts University
Interests: Robust activation of proinflammatory pathways is crucial to fight infection; tight control must be maintained to prevent chronic inflammation. Understanding the factors involved in this balance will inform how our immune system differentiates between "self" and "non-self", maintains peripheral tolerance, and initiates a productive immune response upon infection. My current work interrogates the role of LRRK2, a Parkinson's Disease kinase, during infection with M. tuberculosis.
GRADUATE STUDENT, GENETICS
M.P.H. in Epidemiology, East Tennessee State University
B.S. Salisbury University
Interests: I am interested in the regulation of gene expression upon bacterial infection. I want to understand how these genes are regulated post-transcriptionally and play a role in host and/or bacteria survival, specifically through the regulation of splicing. I am investigating how bacteria can modulate this response for their benefit through different sensing pathways.
GRADUATE STUDENT AND VETERINARY ANATOMICAL PATHOLOGY RESIDENT
D.V.M. Tuskegee University
M.S. Barry University
Interests: I am interested in understanding the molecular pathways that control bacterial survival in macrophages and the innate immune response to infection. My work is focused on elucidating the mechanisms by which the intracellular pathogen, Mycobacterium leprae interfaces with the innate immune system.
POSTDOCTORAL FELLOW
Ph.D. John Boyce, Ph.D. Monash University
Interests:
GRADUATE STUDENT, MEDICAL SCIENCES
B.S. California Polytechnic State University, San Luis Obispo
M.A. Paul Knoepfler, Ph.D., California State University, Sacramento
Interests: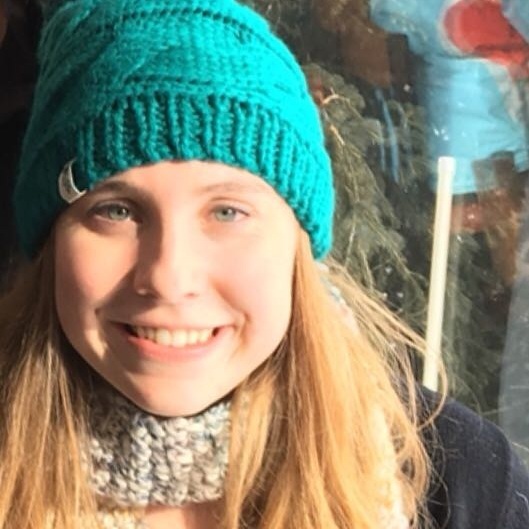 GRADUATE STUDENT, MEDICAL SCIENCES
B.S. Cornell University: Research with Dr. Jack Freed
Interests: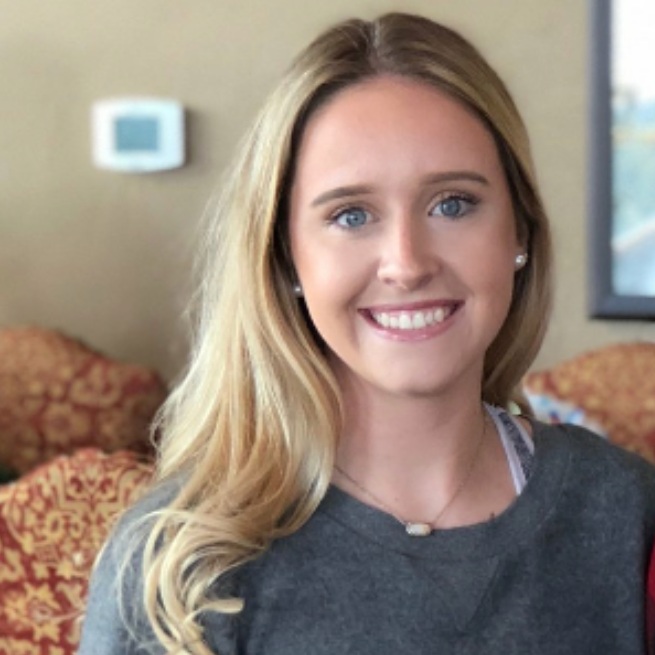 RESEARCH ASSISTANT/LAB MANAGER
B.S. Texas A&M University